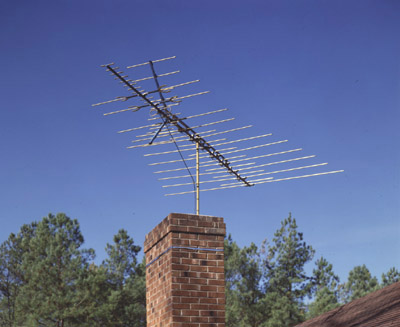 Well, It's about three weeks after we taped the show but we've got air dates for Portland Men On Sports.
The show will air on channel 21 on
Comcast
.
March 4 10:00pm
March 5 10:21pm
March 6 6:00pm
March 8 12:00pm
March 9 7:11pm
March 10 3:44pm
March 11 10:00am
March 11 8:00pm
March 13 6:00pm
March 14 10:00pm
We're still working on a regular schedule for the upcoming shows, but now that we have some time slots those should reach the air quicker. At least we hope they will.
Feel free to tune in and leave a comment here with your observations, critiques and applause.
B!